"TIME OUT"
After almost 20 Years in the Corporate World I take a "timeout" for one year. 365 days that give me ...

Time to Coach business leaders outside my current organization

Time to Learn and to accelerate my own development and growth and

Time to Give and support disadvantaged, vulnerable or sick kids.
TIME to COACH
During my career I had the opportunity to work with a wide variety of leaders and talents. Now it is time to extend my coaching practice outside my known territory.


During my sabbatical, I offer coaching for individuals and teams. Coaching fees will be agreed on individual basis. 50% will be reinvested in my education, the other 50% will be donated to a good cause.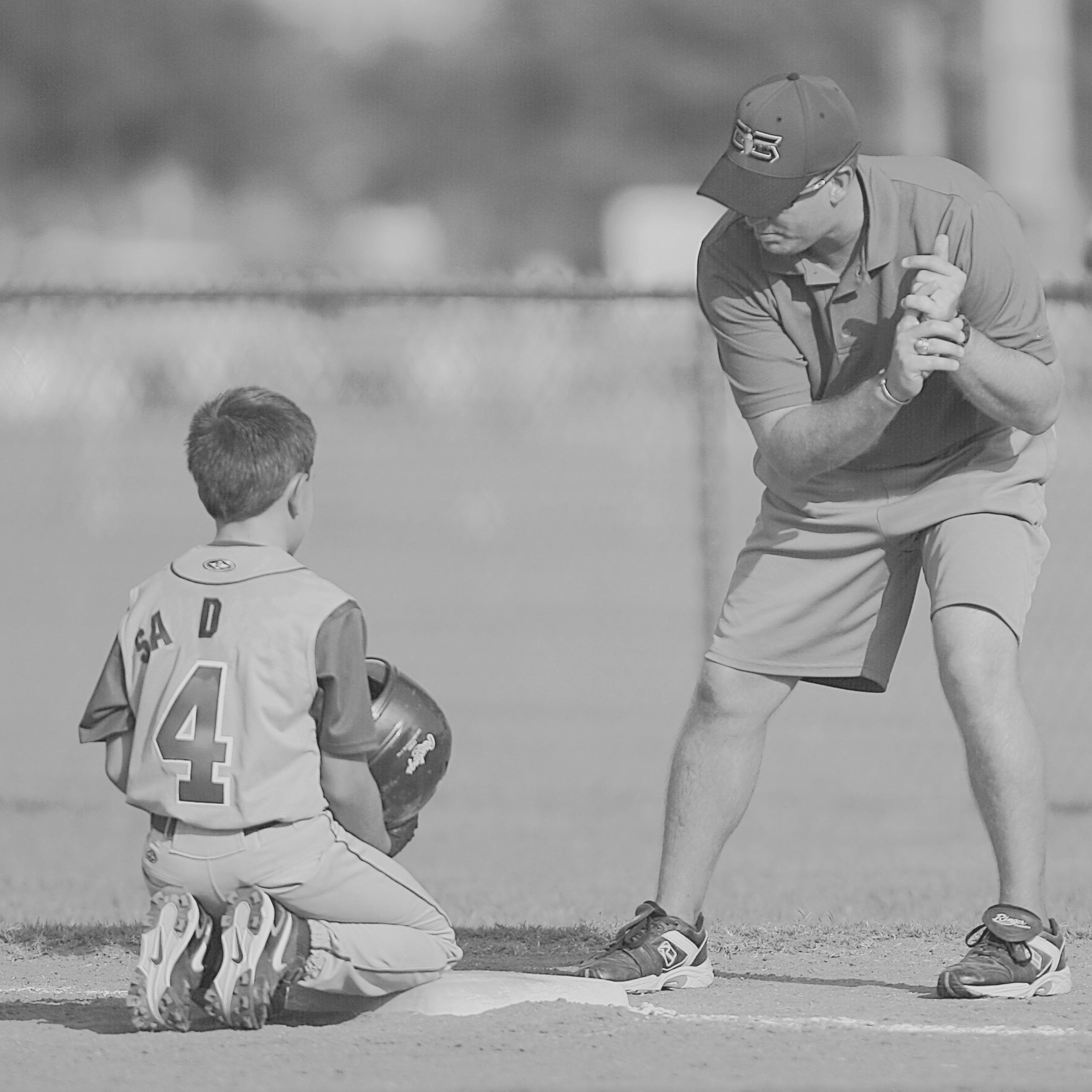 "Through the coaching sessions with Markus, I have gained clarity upon my leadership style - and confidence to follow this."

Helle Jorgensen, Head of Operations, Danfoss Cooling, Refrigeration & A/C Controls
"Markus encouraged me to think my situation through holistically and drawing my awareness to blindspots I had missed. I found his coaching to be supportive, empathic and empowering."

Ella Hashemi, Head of Operations and Programs, The Orchard Project, UK
"Markus`ability to listen, his empathy and his questioning skills can be ground breaking for any coachee."

David May, Former Director of Learning & Development, Bank of Scotland
"Markus` vast experience in the field of global leadership, strategy and change management makes him a very valuable and credible sparring partner for any leader. "

Ann Charlotte Budin
President Danfoss Hydrostatics
TIME to LEARN
As a passionate sportsman I've always been fascinated by the power of mental health to unleash the full potential of individuals or teams. Moreover, I see a lot of parallels across the two domains: sports and business. There is a lot that business leaders can learn from successful athletes or coaches and vice versa.

Mid 2021 I am going to finish my education as sportpsychological expert.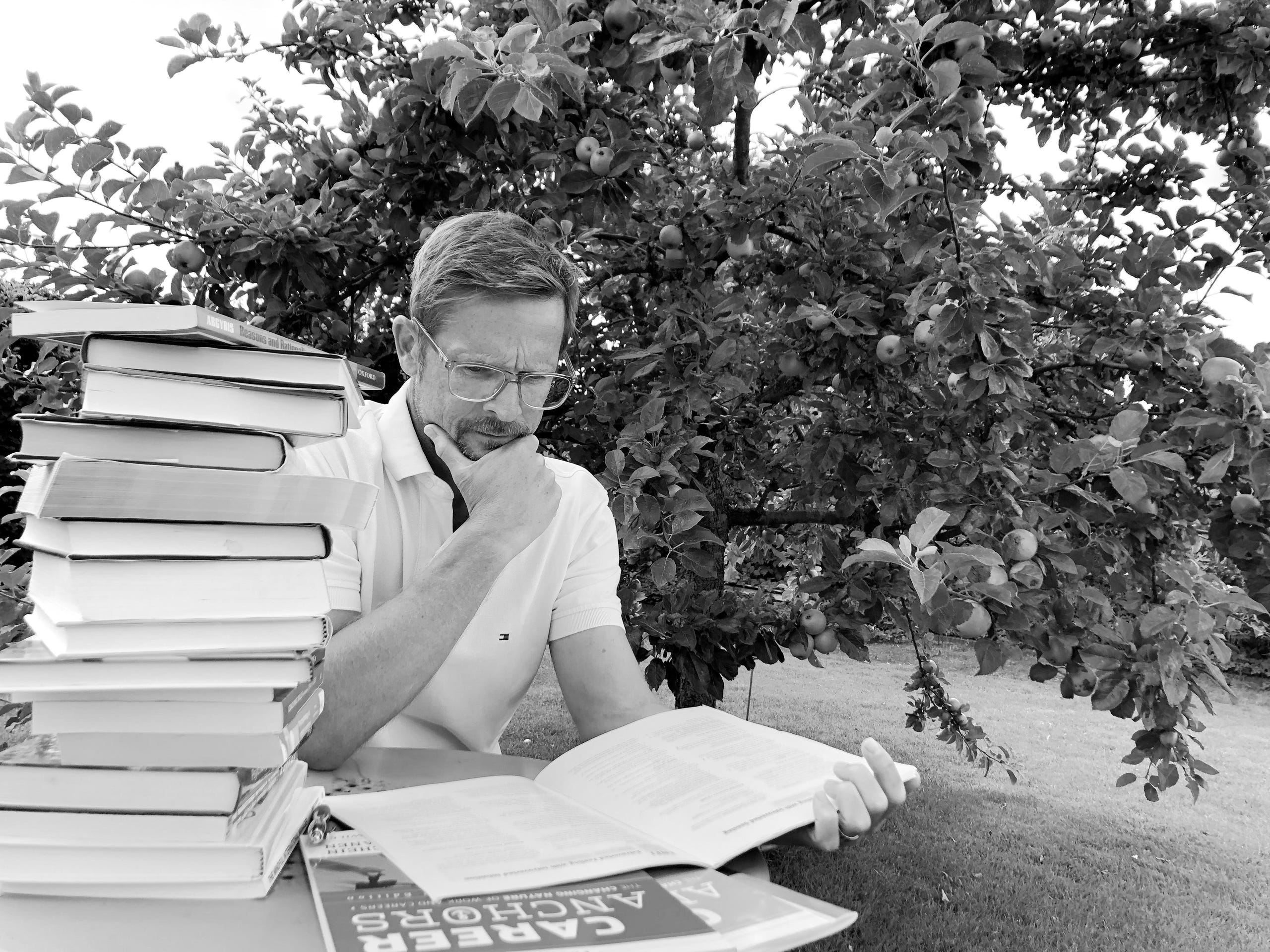 TIME to GIVE
My family and I are living a very privileged life for which we are very grateful. My Sabbatical is not only a time to coach, to share and to learn, but also the year to give.

50% of all my earnings will be donated to selected charitable and purposeful organisations who support disadvantaged, vulnerable or sick kids. Each client is free to choose the initiative she/he wants to support.